LOOKING TO SERVICE YOUR FORD NEAR NEW YORK CITY?
One sure way to help maintain the value of your Ford car or truck is to always use genuine Ford parts and accessories when doing routine maintenance or repairs. At Ford authorized service centers such as Bay Ridge Ford, you'll have a choice of between two different brands of parts - both of which are right.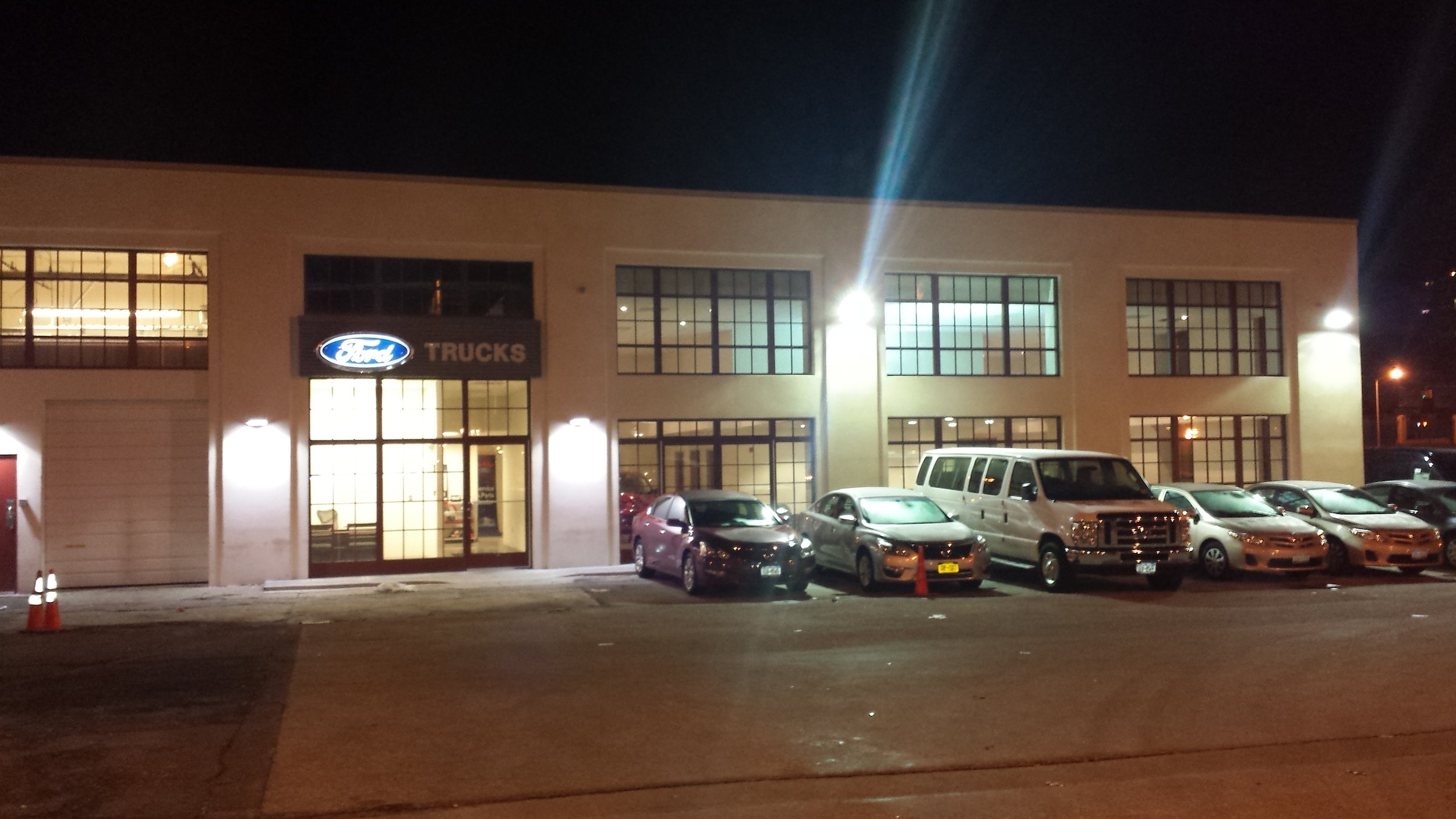 Ford Motor Company Genuine Parts 
When you want the very best for your car or truck, you'll specify Ford Genuine Parts, . This is original equipment engineered for Fords, and they'll it will help you restore your car or truck to near near-factory specs and performance. 
Motorcraft 
Ford's official brand for replacement parts, Motorcraft, was launched in 1972 as the successor to Ford's earlier brand, "Autolite." Motorcraft parts are high high-quality, competitively priced parts for Ford repairs and service, and you can be assured they will fit and perform right the first time they are installed. 
Ford Service Brooklyn - Bay Ridge Ford
Whether you need to update some parts on your Ford car or truck, are in need of mechanical repair, or want to add performance or appearance accessories, in the greater New York City area, your number one choice for service in the greater New York City area should be the service department at Bay Ridge Ford, located at 612 86th Street in Brooklyn. 
For something as simple as an oil change, or as complex as an engine replacement or rebuilding a transmission rebuild, Bay Ridge Ford has access to over a quarter million genuine Ford and Motorcraft parts and accessories. 
The Ford Motor Company, through their its dealerships, are is committed to providing customers with the best possible service for their cars and trucks, and offer factory factory-authorized training programs to employers like Bay Ridge Ford. This means the technicians in the service department at Bay Ridge are thoroughly versed in Ford maintenance and repair, and are trained to be the best available choice for servicing Ford vehicles. 
When you take this kind of staff, coupled with a state-of-the-art repair facility stocked with the very latest diagnostic tools, you're poised to get service that will exceed your expectations. 
Specials and Scheduling 
Bay Ridge Ford frequently offers service specials, and scheduling an appointment is as easy as filling out a quick form online. Following the recommended maintenance schedule that is attached to your Ford car or truck is an excellent way to retain the value in of your vehicle. Thorough maintenance records can be a good tool for a resale or trade-in. 
Hours and Directions 
The service department at Bay Ridge for Ford service Brooklyn is open early and late - - from 7 am to 6 pm, Monday through Friday, and from 8 am to 4 pm on Saturdays, allowing you to come in pm a scheduled time that is convenient for to your day. Bay Ridge is easy to reach from anywhere in the Tri-State area. Turn-by-turn driving instructions directions are available online at Bay Ridge's with their route planner tool. 
CHECK OUT OUR NEW STATE OF THE ART FACILITIES: