Oil Change Brooklyn NY
Purchasing a vehicle is a big investment. Whether you paid for the vehicle up front or you will be making payments for a while, it is important to protect your investment. Having your vehicle routinely inspected and serviced is necessary to make sure your vehicle is running smoothly and properly. An oil change is one such service that is very important to your vehicle's functioning. Ideally, you will want to have an oil change done twice a year, but annually is acceptable as well. Schedule an appointment at Bay Ridge Ford today for an oil change in Brooklyn, NY.
Initial Oil Change
If you have just purchased your vehicle from the dealership you will want to have the oil changed within a couple of months. This is considered the initial "break in" phase of the vehicle. After driving your vehicle for a couple of hundred miles, you will want to have the oil switched out. A new, high quality oil inside your vehicle's engine is important to make sure everything is running smoothly from now on. Also, when a vehicle comes off the assembly line, the manufacturer does not always put a high-quality oil in the vehicle. It is best to switch out the manufacturer's oil and have it replaced with something the dealership recommends. You can then use that oil in the future every time you have an oil change performed. If you are purchasing a used vehicle, you can ask when the last time an oil changed was performed, but it does not hurt to get one done anyway, just in case.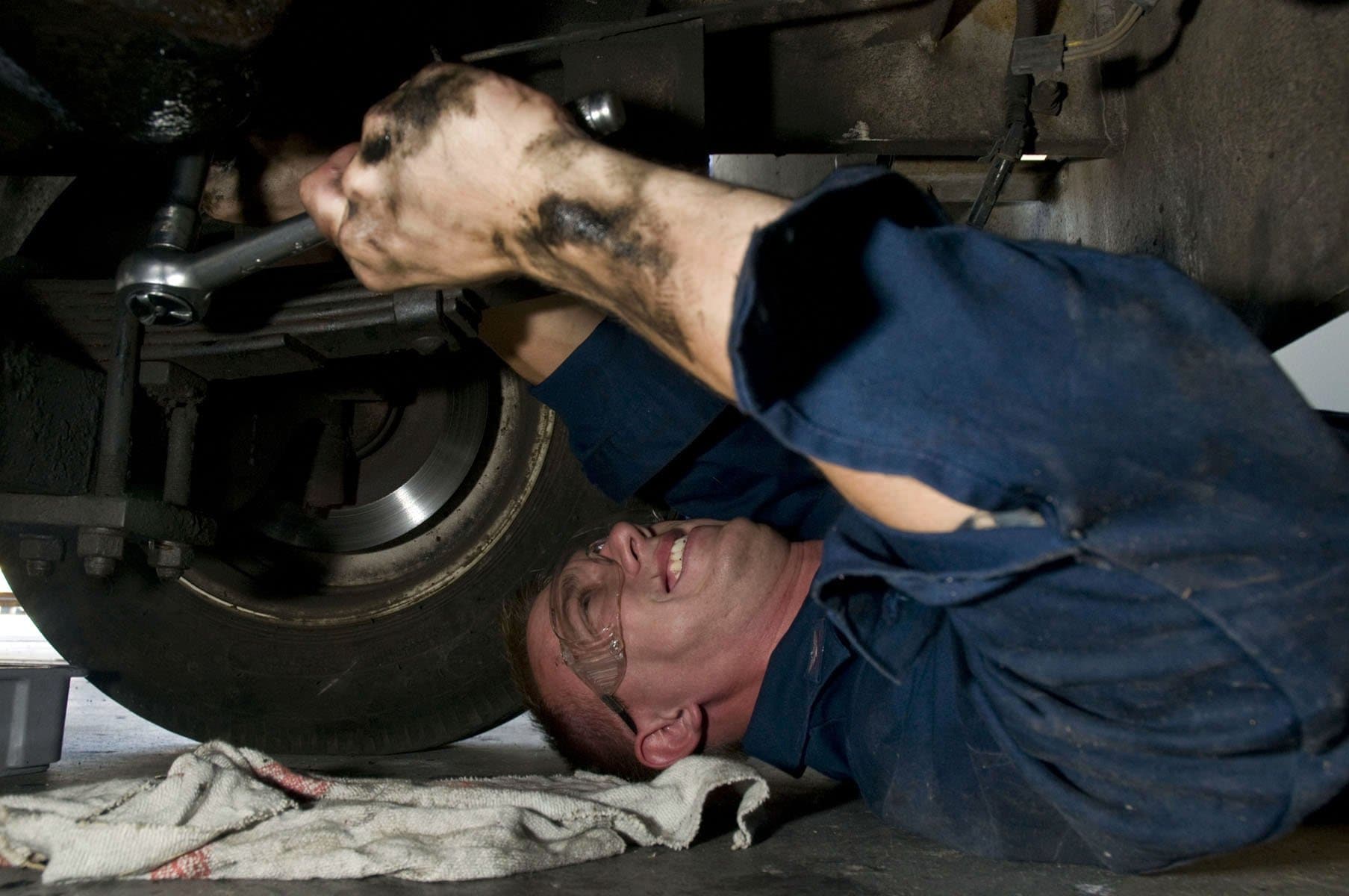 Service Center

Having a trusted service center on hand is important for not only repairs but also for the ongoing maintenance of your vehicle. You may know how to change the oil in your car, but having a dealership's service center work on your vehicle is important. A professional who works on the same type of vehicle all day knows how everything functions. Not only do they have experience with your specific vehicle, but they are trained in their field of expertise. They not only change your oil for you, but they can also give your vehicle a once-over and let you know if there is any other cause for concern. They can also let you know what a good maintenance schedule is for future oil changes and other items.
Scheduling Oil Changes
While it is ideal to have an oil change performed every six months or so, the actual determination of when you need to get an oil change depends on the mileage of your vehicle and how often you drive it. This schedule is flexible, of course, but it is important to not let an oil change go too long or be forgotten. Leaving old oil in your vehicle can gunk up the engine, and this causes problems early on in the life of a vehicle and can lead to costly repairs that are not covered by a warranty. If you get into a routine schedule with your trusted service center, you can be alerted when it is time for service.
The staff at your local Bay Ridge Ford dealership are friendly, as well as knowledgeable and professional. We are dedicated to helping you with your vehicle long after you make your initial purchase. We make scheduling oil changes and other services simple and convenient-you can use our website or give us a call. In addition to oil changes, we perform routine inspections, repair coolant leaks, coolant flushes, tune ups, suspension work, tire rotations and much more.