Brake Service Brooklyn NY
Seeking regular, professional maintenance is a key way to extend the life of your vehicle and ensure that it stays operating at peak efficiency. Routine maintenance also means less worrying about inopportune part failures and breakdown. If you live around the Brooklyn and Bay Ridge area of New York, one dealership that you can trust with your vehicle's regular service is Bay Ridge Ford. For brake services in Brooklyn, contact us today.
Bay Ridge Ford's Service Center
When you visit our service department, you know that your vehicle will be receiving the best service. That's because our technicians have all gone through special factory-authorized training programs and are thoroughly versed in Ford maintenance and repair. Additionally, our state-of-the-art repair facility is kept stocked with the latest diagnostic tools to ensure your vehicle receives the service it needs. To schedule brake services, you can either call in or utilize our easy online form.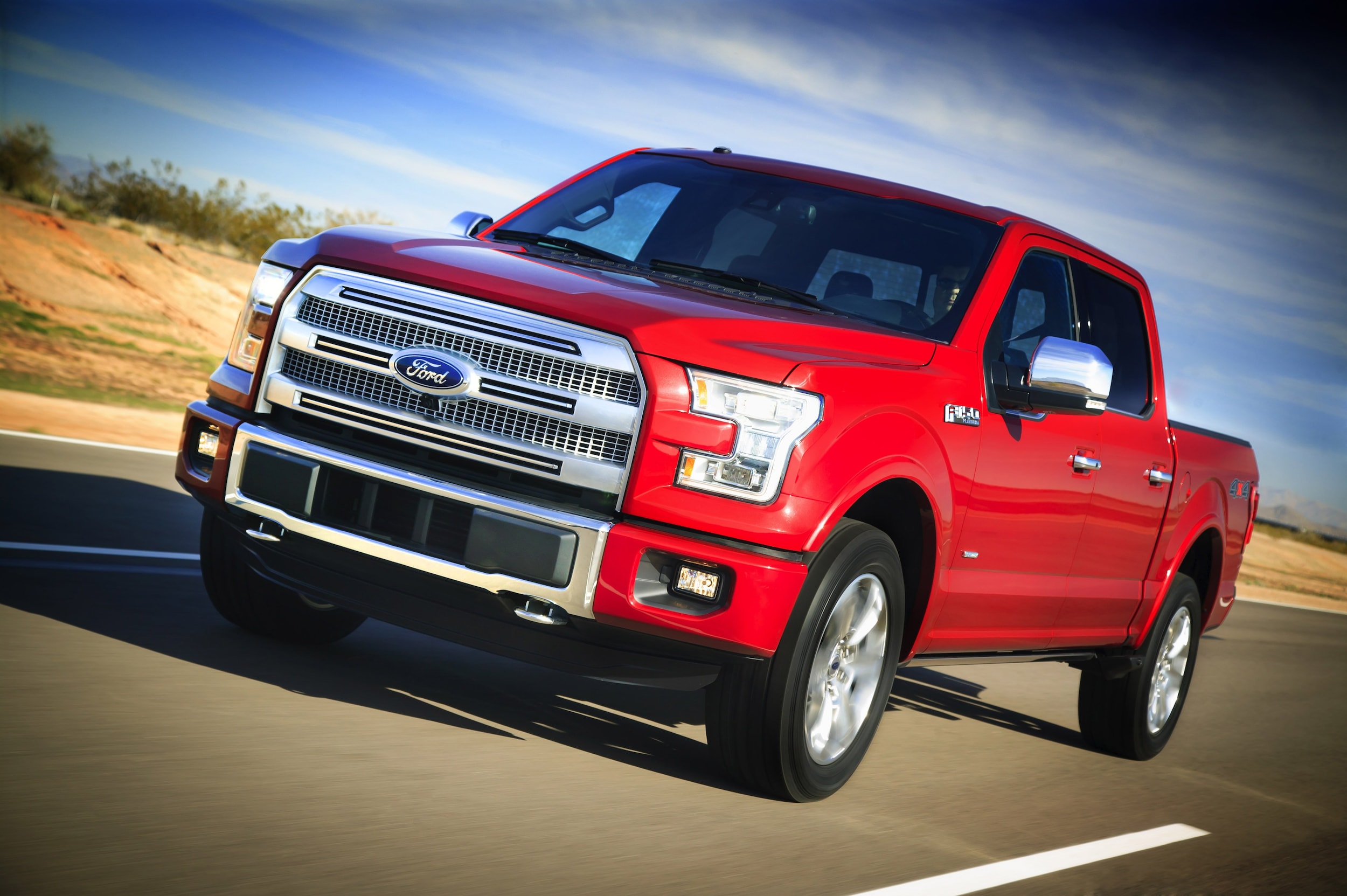 Determining Whether You Need Brake Service
While brakes may not be the most appealing part of your vehicle, they are certainly one of the most important. Understanding your vehicle and paying attention to early warning signs that indicate service needs can mean the difference between having an accident and not. For immediate brake repair in Brooklyn, contact us today. The following are five important signs that can help determine whether or not you need to pull into a service center for a brake job:
Worn pads: Most vehicles use disc brakes, in which a padded set of clamps called calipers squeeze together on a wheel's disc, called a rotor, to stop your vehicle. These caliper pads, your brake pads, will naturally wear and thin over time, making them less effective in stopping your vehicle. Any pads less than a ¼-inch thick should be replaced.
Strange sounds: A consistent harsh grinding sound or high-pitch squeal is a noise indicator that your brakes need servicing.
Pulling: A vehicle that seems to want to make right- or left-hand turns while braking or driving may have problems arising from the braking system. This pull could mean a stuck caliper, collapsed brake house or uneven brake pads.
Vibrations: Brakes should normally stop fairly succinctly, without the feel of excess vibrations; however, when rotors become warped, their uneven surfaces will bump against the brake pads and will cause the driver to feel vibrations through the brake pads. This can be caused by extreme stress and road conditions or by something as simple as misaligned wheels. In either scenario, it's best to consult a technician for professional diagnosis.
Temperamental pedal: In addition to vibrations, your brake pedal may give you other signs indicating a braking system problem. These include a mushy pedal that needs to hit the floor before brakes can be engaged or one that causes the brakes to grab at the slightest touch of your foot.


Brake Service Bay Ridge
If you're experiencing one of the above problems, or simply haven't had your brakes inspected in a while, visit our professional and friendly technicians at Bay Ridge Ford. Scheduling service is fast and convenient through our online form, or you can simply give us a call. You'll want to inform our technicians of any problems you're experiencing in order to make it easier for them to quickly and efficiently diagnosis the problem. This will also help them advise you as to the best service recommendations and give you the best repair estimate.


Performing Routine Inspections
Of course, you shouldn't wait until one of the above five warning signs occur before you take your vehicle in for service. Brake inspections should be done on an annual basis, such as when you bring your vehicle in for an oil change. This will help ensure small problems are quickly resolved.